Lisa is the epitome of Scott Hayden's Famous quote:
'Teachers have three loves: love of learning, love of learners, and the love of bringing the first two loves together'
Denise Felton
Teacher. Educator. Mentor.
Lisa is recognised by Pilates Alliance Australasia as a Principal Trainer and a Continuing Education Teacher and Mentor.
Lisa is passionate about helping movement teachers to build a profound understanding of Pilates-based movement and biomechanics. She nurtures practical skills in her students that bring that understanding and insight to their clients' movement in the studio.
She encourages learning and growth by asking questions and searching for answers.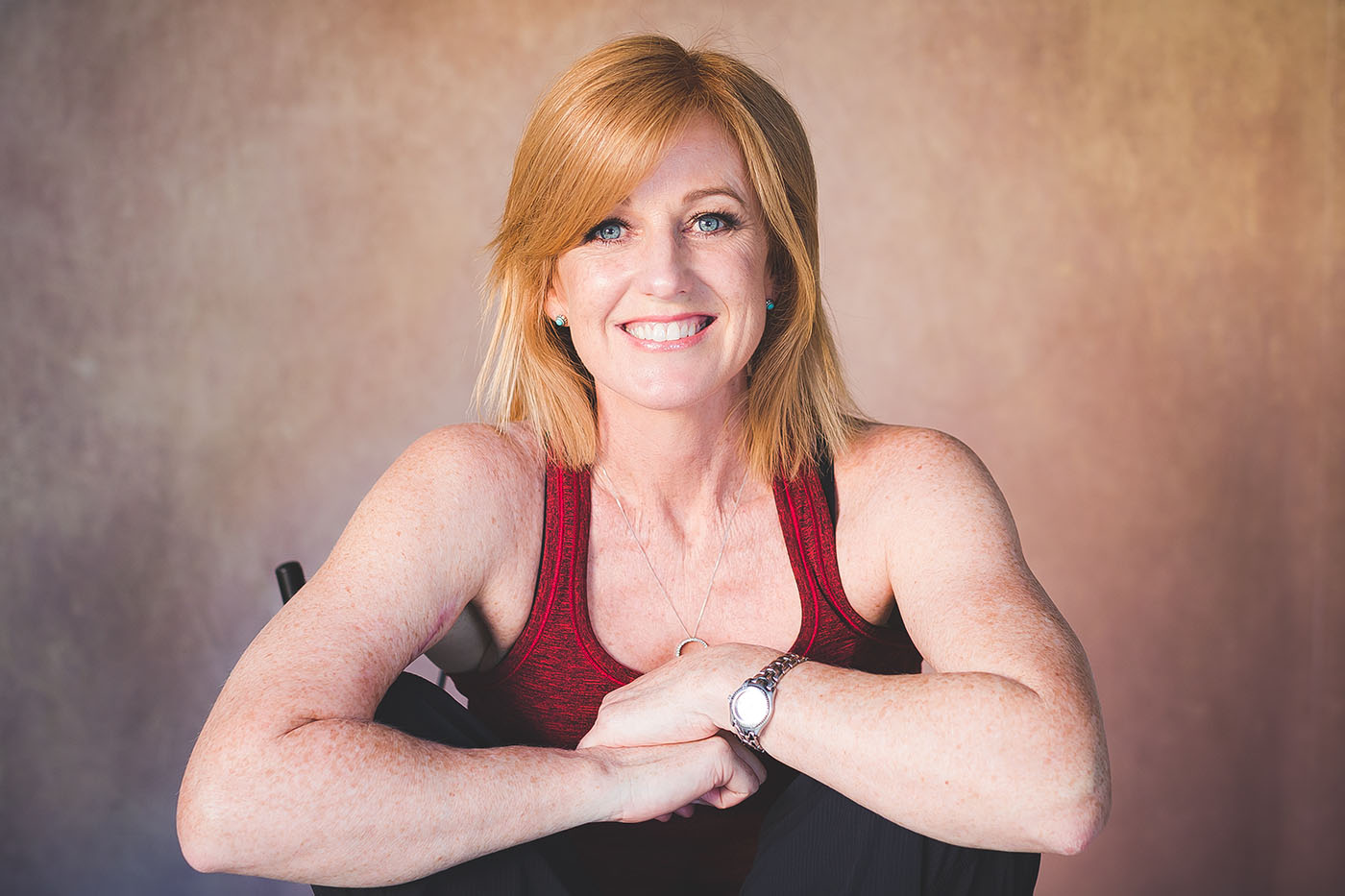 Lisa is an exceptional movement educator with an inherent and intuitive understanding of movement in the human body, this coupled with anatomical knowledge and the ability to notice and identify the subtleties and delicate nuances of movement patterns make her an extraordinary Pilates teacher to learn from, she is always willing to share her knowledge.
With empathy, insight and understanding, she has a holistic approach and teaches Pilates with encouragement, creating a comprehensive and detailed movement experience. She has the ability to extract just that little bit more out of each exercise. It is these remarkable qualities  and her attention to detail that sets Lisa apart from her peers as a teacher of teachers.
Denise Felton
Lisa Jackson has been a constant in my Pilates world for well over five years, and is someone I highly regard as a specialist in our field.
It's Lisa's depth of knowledge, insight, experience, passion and disposition which captured me from the start when I first attended Lisa's presentation of Buff Bones.
Several conferences later; PAA Conference and Pilates On Tour, and attending numerous classes throughout the years, I have found Lisa's expertise has helped change the way I look at exercises- explaining what the body actually does when movement occurs.
She adds intricate layers to people's teaching, invaluable to careers past, present and no doubt, well into the future. 
Chantal De Rolf
Having Lisa as my mentor for the past year has been an extraordinarily rewarding and elevating experience. My skills and confidence as a teacher have grown exponentially, and I feel I've been able to step into the world of movement research and medical reports with a solid, sound platform.
The way Lisa teaches never feels like you've been schooled, but more so that you've been on a journey of discovery with her.  Gently guiding but robust in her knowledge and reasoning, spending time with Lisa, be it a workout, training, mentoring session or just a coffee, I always leave feeling taller and stronger, both inside and out
Moira Mitchell
It has been such a privilege to be educated and mentored by Lisa. She has a wealth of knowledge and an infectious passion and enthusiasm for movement.  Lisa's teaching methods are impressively comprehensive as she has an innate ability of deeply understanding the functioning of the body in front of her.  I am always amazed that after every session with Lisa, I leave having gained a deeper understanding of how the body should move and how it should feel.  Through precise and articulated cueing, Lisa has an incredible way of inviting you to connect into your body and work from a deep connection, creating freedom and power in the body. 
Lisa is extremely approachable, patient and kind and I have no doubt that everyone who has worked with her would feel comfortable with the warm and inviting environment she creates.  Over the 5 years that I have been mentored by Lisa, she has been incredibly supportive and nurturing, always taking the time to ensure I am confident in my understanding.  I look forward to many more years of movement discovery and exploration with Lisa. 
Kerrie Thornton
After losing my job in Aviation due Covid and feeling quite lost I decided to shift my career focus and pursue my passion of movement, diving head first down the infinite rabbit hole of Pilates.
I was fortunate enough to make an early connection with Lisa, who's warm and caring energy scooped me up like a great big hug from our very first phone call. I feel beyond privileged to have had the opportunity to be mentored and learn from Lisa in her beautiful studio.
Lisa's incredible wealth of knowledge, experience and innate understanding of every different body she meets could be overwhelmingly intimidating, however her inclusive nature and contagious passion enables a supportive environment which allows all (both new and old students) to continually grow, learn and explore.
More than just an anatomy and movement expert, Lisa's warmth and genuine care is the special sauce to what forms the highest caliber of teacher, trainer and mentor. I'm forever grateful our paths crossed, to have the opportunity to have her as a guide and mentor but also as a lifelong friend. 
Jasmine Attuell
Lisa would have to be one of the most genuine & caring instructors I've had the opportunity to be taught by. She is constantly willing to share her knowledge and has a deep understanding not only of the Pilates method, but also how to connect people to their bodies.
Her ability to educate people is uncanny. She applies biomechanical principles & teaches complicated tasks in a simple & easy to understand way. She goes beyond teaching repertoire & educates both clients & peers about the 'how & why'.
Lisa empowers people, which ultimately results in a deeper understanding of ourselves or our understanding of how to better help our clients. She is in fact a very rare gem, truly one of a kind.
Timi Delahunty