Not only does Lisa love Pilates, but she also has all the necessary accreditations to give you the help you need. She's a Principal Trainer under the Pilates Alliance Australasia, which means that she graduated from an approved certification programme and has over 10,000 hours (15 years) of experience. She also served as a committee member of the Pilates Alliance Australasia, working to set regulations and standards within the Pilates Industry. She holds a certificate in Workplace Training and Assessment, and is also a Faculty member for the specialised Buff Bones® Osteoporosis Training programme.
Lisa presents and teaches workshops across Australia and is passionate about helping other teachers understand the importance of joint and movement health. A self-professed life-long learner Lisa believes in the power of knowledge and our ability to grow and change by asking questions and searching for answers.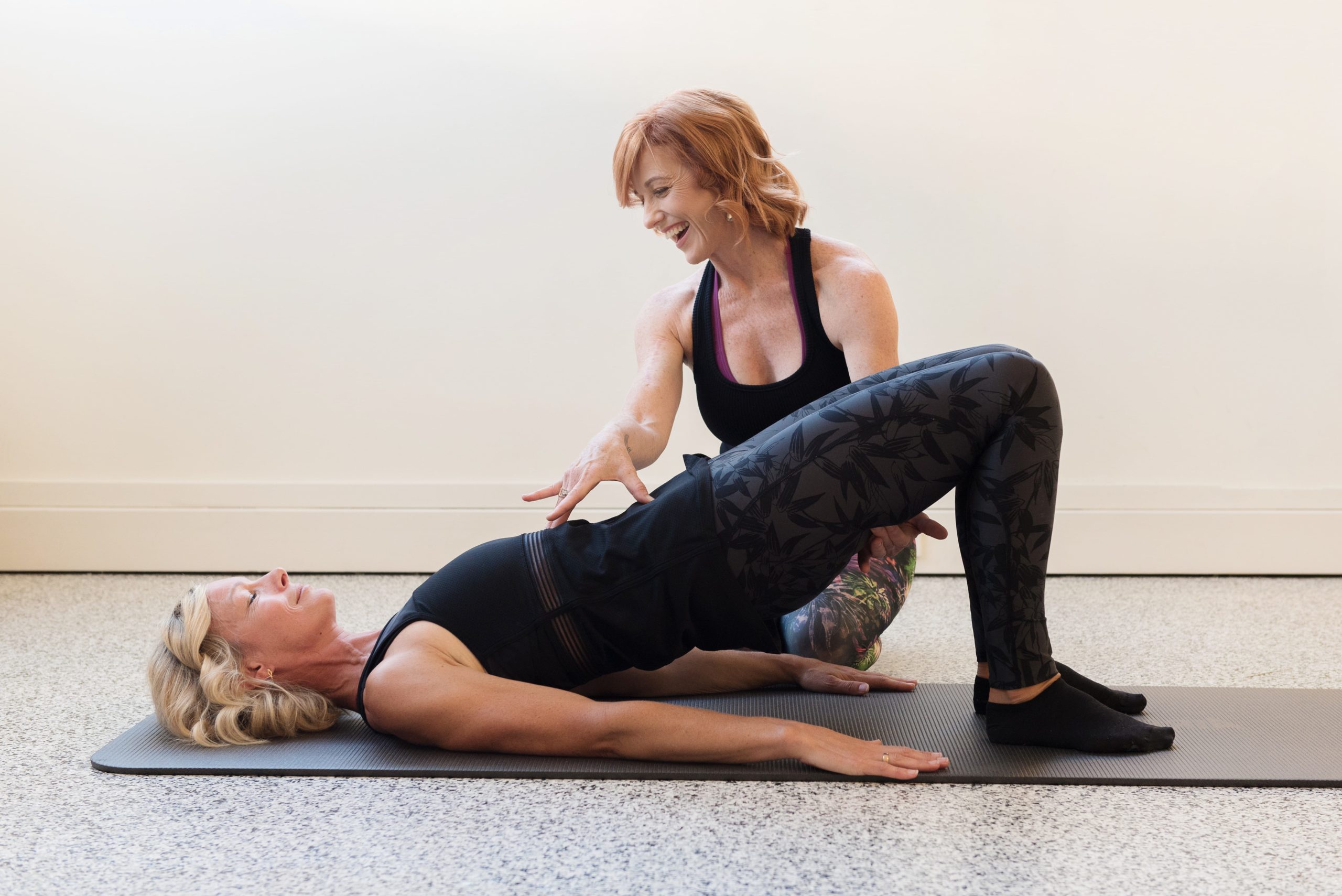 Lisa believes everybody deserves to feel healthy and happy.
Lisa founded CORE PILATES over 15 years ago in Tweed Heads, NSW, and has been operating Core Pilates Brisbane out of Spring Hill since 2012. She has established this location as a Queensland training centre for Pilates: it's here that she teaches and mentors as well as offering the Buff Bones® Osteoporosis programme and continuing education workshops.  Lisa has also taught Pilates for Cirque Du Soleil over the last 5 years working with the performers of Totem, Kooza and Kurious.
Lisa loves the diversity these teaching opportunities offer and is recognised for her unique ability to see and feel other people's movement. With this skill she is able to tap into each individual's movement patterns, empowering them to correct and optimise their movement potential.
Teacher. Educator. Mentor.
Lisa was introduced to Pilates when living in Los Angeles back in 2001. She fell in love with Pilates from the first session and later, after undergoing surgery to remove a malignant melanoma from her arm, she was amazed at the power of Pilates and her ability to rehabilitate herself and regain movement in her arm.
One year later, she decided to pursue this passion professionally and attended the PhysicalMind Institute in Los Angeles and New York. After returning home to Australia in 2006 Lisa completed further education by adding a diploma and advanced diploma through PilatesITC, to her credentials.
Lisa is one of the most vibrant people you'll ever meet. Her passion for Pilates, movement and helping people is tangible and infectious. Her approach with clients is aimed at producing change and positive growth so that they can nurture a strong connection to their inner self. Attend just one class with Lisa and you'll immediately experience the Lisa Jackson difference.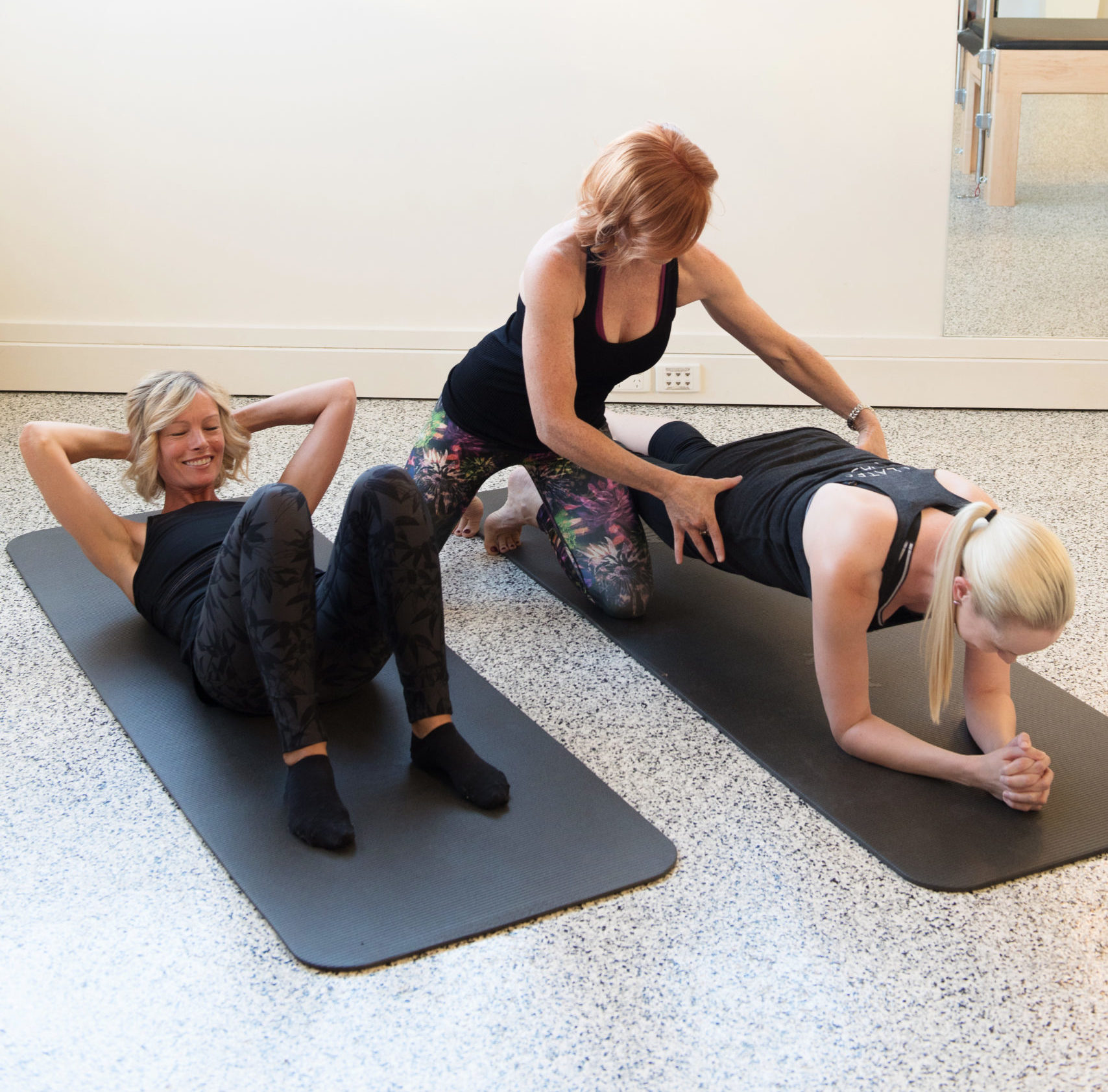 Teacher. Educator. Mentor.